EuroCampers Holiday Savings

SAVE 10%
Use Promo Code: TOFURKY
Sale runs now through DEC 4th 2020.
Void where prohibited. Offer not valid on previous purchases, sale priced items, quantity priced items, or towards the purchase of gift certificates. 10% discount is applied pre-tax (if applicable) and before any shipping costs.

We would like to express our sincere thanks for your support and we hope that you continue to remain in good health. We are looking forward to making 2020 a distant memory and we have many great things in the works for 2021. This holiday season may not be celebrated in a way that we are used to, but we wish you Happy Holidays and a bright and prosperous New Year.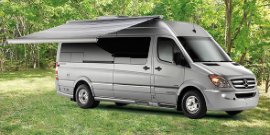 Awnings
Roof Mount or Wall Mount Awnings for Vans and RVs.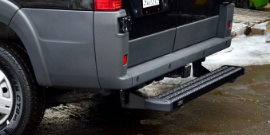 Running Boards
Available in several lengths and finishes. Free Shipping to most locations.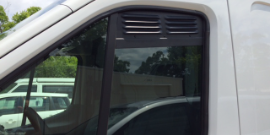 Window AirVents
Original Metal Louvered AirVents. A more secure way to allow airflow!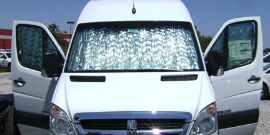 7 Layer Window Insulation
Help regulate temperature and add privacy to all your windows. Made in Italy.
EuroCampers, 4965 West Four Ridge Road, House Springs, MO 63051

You are receiving this email because you have visited our site or asked us about regular newsletter. Make sure our messages get to your Inbox (and not your bulk or junk folders).